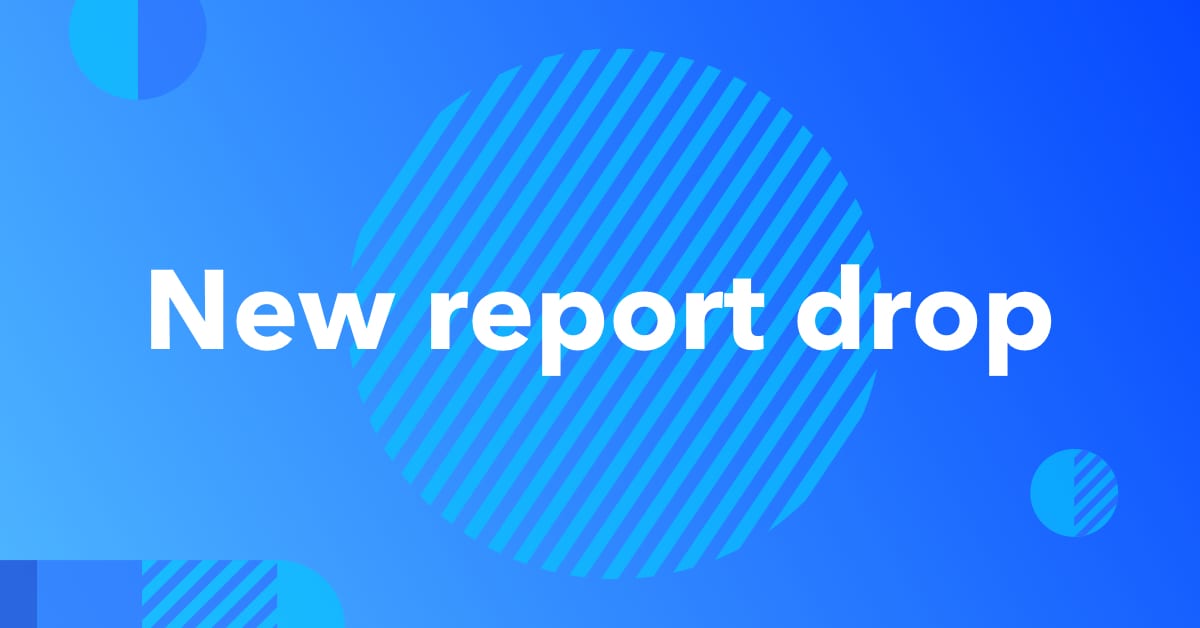 Familial hypercholesterolemia (FH) is one of the most common genetic conditions, which is associated with very high levels of "bad" cholesterol. Elevated levels of cholesterol can lead to a higher risk for early cardiovascular disease, and, in turn, an increased risk for heart attacks.
Even though FH is relatively common — affecting about 1 in 250 people worldwide — awareness of the condition is very low. That combined with the lack of symptoms, means that people with FH often go undiagnosed. In fact, as many as 90 percent of people with FH don't know they have it. If left untreated, men with the condition have a 50 percent chance of having a heart attack by age 50, while untreated women with the condition have about a 30 percent risk of a heart attack by age 60,according to published studies.
A Positive First Step
Today 23andMe added a new Genetic Health Risk* report on FH* which can tell individuals about their risk of developing high cholesterol associated with the condition. Given its expertise as the leading research and patient advocacy organization for the FH community, the FH Foundation provided input on the patient journey, the report's content and associated educational resources.
This new report could give an early warning for people who otherwise wouldn't know of their risk, given the lack of awareness around the condition. Because there are few physical signs or symptoms, many people don't know they have FH and how it can affect their cholesterol levels. However, when diagnosed early in life, the condition can be treated effectively to substantially reduce the risk of heart attack.
"Nine out of ten people born with familial hypercholesterolemia in the United States are undiagnosed, leaving them at risk for heart disease in the prime of life. Unlike many genetic conditions, FH is highly actionable.  Early diagnosis and appropriate medical treatment save lives," said Katherine Wilemon, Founder and CEO of the FH Foundation, a global research and advocacy organization. "The new 23andMe report, will not find everyone with an FH mutation, but it can be a positive first step for prevention by providing early detection for those who have one of the FH variants reported on."
A New Genetic Health Risk Report
23andMe's new Familial Hypercholesterolemia Genetic Health Risk report looks at 24 variants in the LDLR and APOB genes linked to the condition that have been shown to increase one's risk of elevated levels of LDL cholesterol, and as a result, aggressive and premature cardiovascular disease. 23andMe's report looks at some of the more common variants in people of European and Lebanese ancestry, as well as people from the "Old Order Amish" community. The variants in the report are also found in people of other ethnicities. Our team of scientists conducted an extensive review of the currently available peer-reviewed publications on the genetic variants associated with FH, and determined that those included in this report are among some of the more common in certain populations and well-studied.
"Through this report, 23andMe is providing individuals with potentially life-saving information about their risk for high LDL cholesterol levels associated with FH. We are grateful for the input from the FH Foundation on the patient journey and how we can continue to educate individuals about their risk for this often undiagnosed genetic condition," said Arin Assero, Director of Advocacy at 23andMe.
People with FH have very high levels of low-density lipoprotein (LDL) — so-called "bad cholesterol." This is because genetic variants, or mutations, associated with the condition decrease the liver's ability to remove excess LDL cholesterol from the blood. The result is often much higher LDL levels in the bloodstream, and this in turn can lead to cardiovascular disease and a higher risk for heart attack. While other factors influence a person's chances for heart disease or high cholesterol such as smoking, diet, exercise, and weight, 23andMe's report focuses specifically on genetic factors for FH and its influence on the risk for high cholesterol and cardiovascular disease.
Importantly, since FH is an inherited condition, each child of a person with FH has a 50% chance of inheriting the disorder so it is essential to screen parents, siblings and children of a person diagnosed with FH to find others who may have inherited the condition. There are limitations to the 23andMe report, given it reports on only a few select variants of the more than 1,000 associated with the condition. About 30-35 percent of people who are of European descent with a variant linked to FH have one of the variants in this report. In the case of individuals with FH of Lebanese ancestry, about 80 percent have one of the variants in this report. About 15-20 percent of Latinos and people of East Asian ancestry with a variant linked to FH have one of the variants in the report offered by 23andMe.
Given the report's limitations, many 23andMe customers will receive a 0 variant result — this does not mean they have no risk for the condition nor does it mean that they should forgo regular screening for cholesterol particularly if they have a family history of high cholesterol or early heart disease. In addition, the report is unable to detect if a person has two copies of a variant, which is associated with the more severe form of FH called homozygous FH. The FH Foundation can provide more resources on FH and serve as a care navigator for individuals with a positive or negative test result.
There are currently effective treatments that can lower the risks associated with FH. However, early detection is critical. 23andMe and the FH Foundation are committed to raising awareness of familial hypercholesterolemia and working to advocate for access to early detection and treatment.
The 23andMe PGS test uses qualitative genotyping to detect select clinically relevant variants in the genomic DNA of adults from saliva for the purpose of reporting and interpreting genetic health risks. It is not intended to diagnose any disease. Your ethnicity may affect the relevance of each report and how your genetic health risk results are interpreted. Each genetic health risk report describes if a person has variants associated with a higher risk of developing a disease, but does not describe a person's overall risk of developing the disease. The test is  not intended to tell you anything about your current state of health, or to be used to make medical decisions, including whether or not you should take a medication, how much of a medication you should take, or determine any treatment. The Familial Hypercholesterolemia genetic health risk report is indicated for reporting of one variant in the APOB gene and 23 variants in the LDLR gene and describes if a person has variants associated with an increased risk of developing very high LDL cholesterol, which can lead to heart disease.  The majority of the variants included in this report have been most studied in people of European and Lebanese descent, as well as in the Old Order Amish.