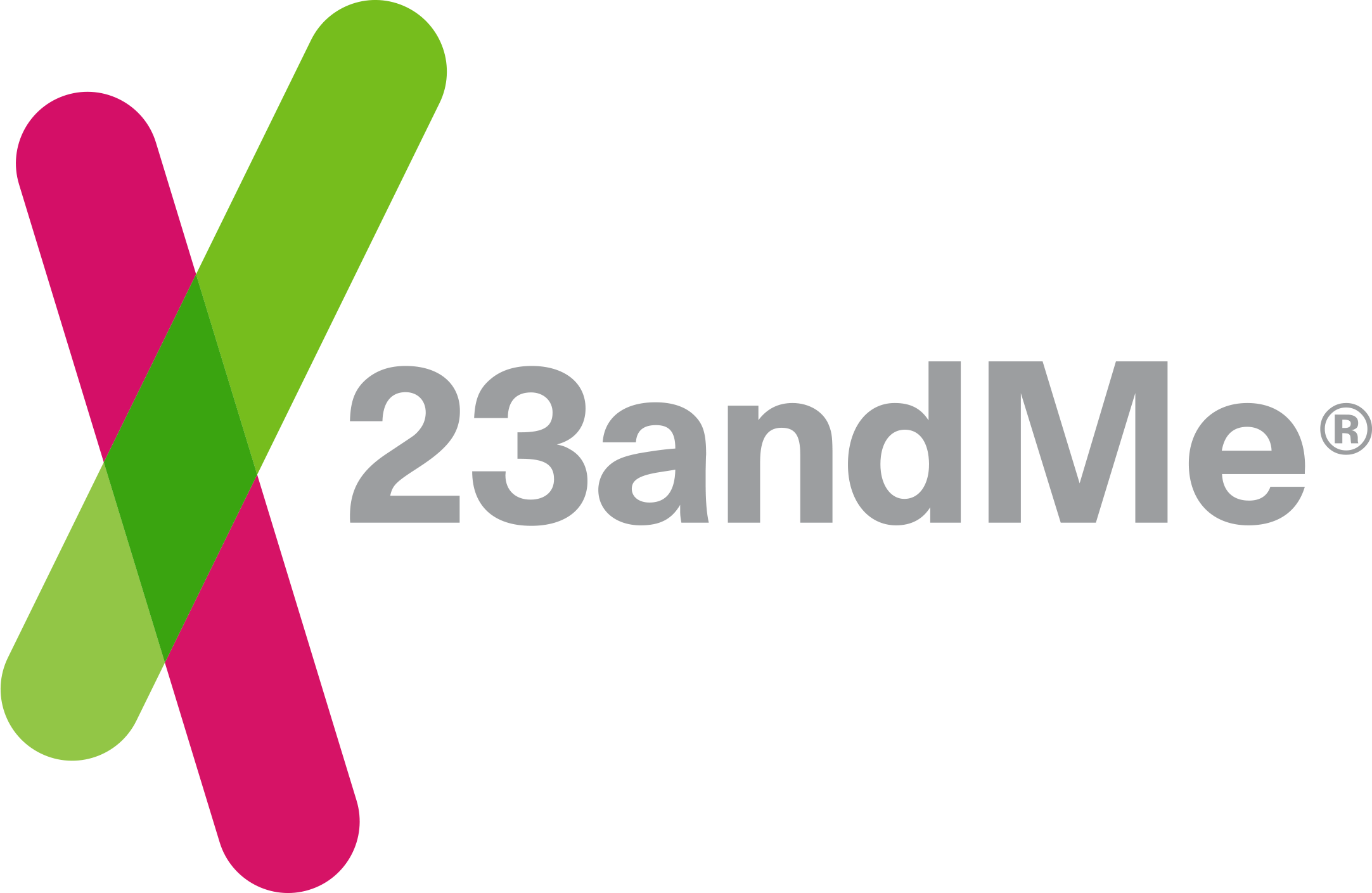 By Eloycsia Ratliff, MPH, 23andMe Medical Education Project Manager
We know that diet and exercise play an important role in a person's likelihood of developing type 2 diabetes, but what role does genetics play?
That's a question 23andMe researchers have been investigating, and at a meeting of the American Diabetes Associations (ADA) Annual Conference on June 10th in San Francisco, 23andMe's Senior Product Scientist, Michael Multhaup, Ph.D., will be presenting some of what we've learned in a presentation titled "Polygenic Risk Score Predicts Type 2 Diabetes Susceptibility in a Diverse Consumer Genetic Database."
Polygenic Score
Dr. Multhaup's presentation comes on the heels of the release of 23andMe's Type 2 Diabetes report (T2D)*  that is currently available to eligible customers who have opted into receiving health reports. The T2D report calculates a polygenic score based on more than 1000 genetic variants. A polygenic score quantifies how an individual's genetics may contribute to developing a complex disease, such as T2D. For the T2D genetic susceptibility study, 23andMe researchers generated a polygenic score based on more than 1200 variants discovered using data shared by more than 600,000 consented research participants who self-reported if they had been diagnosed with T2D.

Our researchers then tested the performance of the polygenic score in separate sets of participants to cover five different ancestries — African-American, East-Asian, European, Latino and South Asian. Based on the results, 23andMe researchers were able to make associations between an individual's genetics and their likelihood of developing T2D. Researchers categorized results into "increased likelihood" and "typical likelihood," where an "increased likelihood" result means the likelihood of developing T2D from genetics alone exceeds the likelihood of developing the condition due to being overweight.
Presentation of Findings
At the conference, Dr. Multhaup will present findings from this study and he will discuss the use of genetics as a screening tool to inform cost-effective interventions that could be used by both healthcare providers and their patients.
In addition to Dr. Multhaup's scientific session presentation, 23andMe will host a booth in the exhibit hall (booth #1340) to engage directly with healthcare professionals over the three day conference from June 8th to June 10th. At the meeting, 23andMe plans to discuss with healthcare providers the impact of 23andMe's health predisposition reports, such as theType 2 Diabetes report, on medicine and routine patient care. It is important for healthcare providers to understand the consumer experience and motivations, as well as available tools and resources, so they are prepared for patient encounters around direct-to-consumer genetic testing.
23andMe believes knowledge about genetic information has a role in improving health outcomes. Our goal in providing consumers with access to their genetic information is to provide insights into their likelihood of developing a condition, like T2D, before they develop that condition. Early access to this information has the potential to motivate individuals to be more proactive in changing health behaviors — a goal 23andMe wants for their consumers.

If you are attending the ADA conference in San Francisco and would like to learn more about the findings from 23andMe's T2D research study, come to Dr. Multhaup's presentation at Scientific Session 304-OR, Monday, June 10th 2:30 – 2:45pm. Also, look for us on the exhibition floor at booth #1340!
To stay up to date on health report releases and resources available to healthcare professionals, visit our 23andMe for healthcare professionals site at  https://medical.23andme.com/.
*The 23andMe Type 2 Diabetes report is based on 23andMe research and incorporates more than 1,000 genetic variants to provide information on the likelihood of developing type 2 diabetes.  The report does not account for lifestyle or family history and has not been reviewed by the US Food and Drug Administration. Visit 23andMe's Type 2 Diabetes landing page for additional important information.