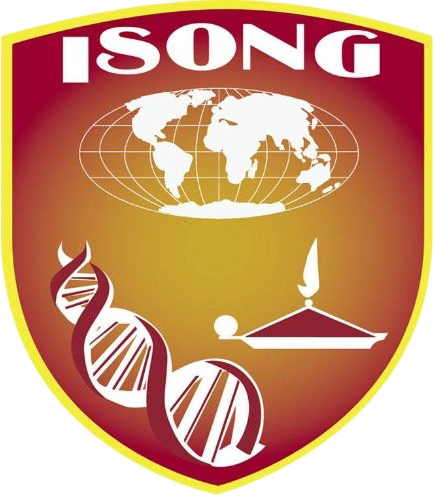 International Society of Nurses in Genetics
We'll be at ISONG and hope to see you there!
Stop by our booth and complete a quick survey and receive a free copy of our children's book, You Share Genes with Me.
Be sure to attend "Test2Learn: Learning Through Personal Genomics" on Saturday, October 27th, 8:45 – 10:15 am. This will be an interactive session led by Jennifer R. Dungan, PhD, RN, Philip E. Empey, PharmD, PhD and Nicole Osier, RN, BSN, PhD and sponsored by 23andMe.